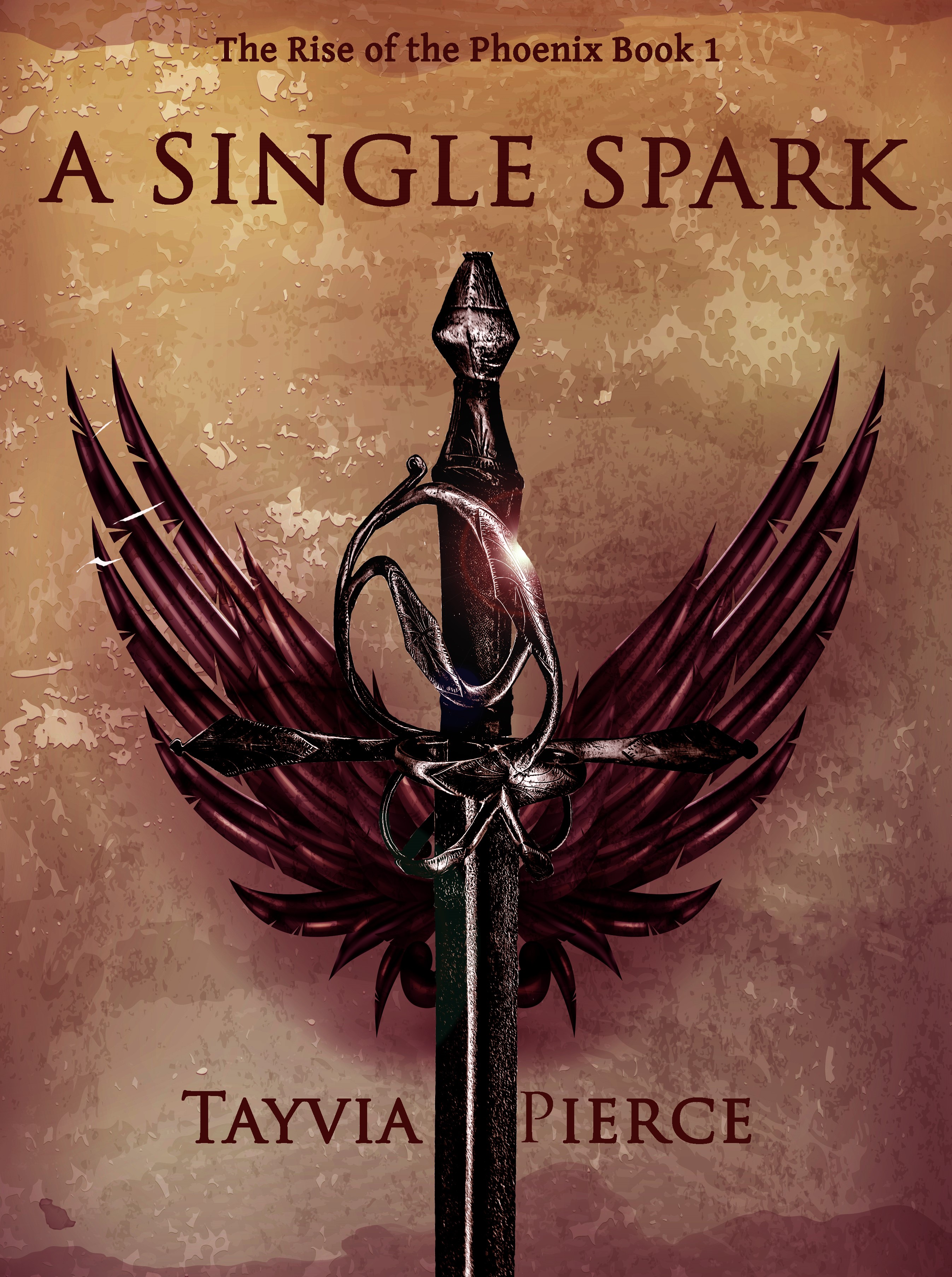 Fiction - Fantasy
A Single Spark
Category:Fiction - Fantasy
Author:Tayvia Pierce
Publisher: BookBaby
Publication Date: January 11, 2020
Number of Pages: 368
ISBN-10: 9781098300906
ISBN-13: 9781098300890
Lady Carys is part of the noble family in the grand city of Perinthas in the Taurovian Kingdom. After her father becomes entangled in rumors of complicity in murder, strange events begin to transpire that disrupt the lavish lifestyle of the family. As the family searches for a new place to call home, they face a treacherous journey through hostile lands, eventually settling in a small town of humble people known as Lund. War breaks out and intensifies between the Taurovia and Yehket Kingdoms, pulling Carys right back into the life she has left, threatening both her security as well as the life of her family.
A Single Spark by Tayvia Pierce is the first novel in the Dark Phoenix series that follows Lady Carys through a perilous voyage of betrayal, self-reliance, and endurance. As a fierce battle rages between the kingdom of her homeland and their unforgiving and fierce enemies, the protagonist and her teenage sister Lady Rhian must shun their habits of luxury to survive. Carys is just 20 years old and given her extravagant lifestyle, she has grown to embody a stubborn nature which is compounded by the authority she has been given after the untimely demise of her mother at the hands of their worst foes.
Tayvia Pierce has done an incredible job of creating a riveting storyline that delivers an exciting read to fans of series like Game of Thrones. Carys is portrayed as a dynamic character with a lot of attention given not just to her character but also to those of others like her sister. The characters are nuanced, elaborately written, and each written with fascinating background details. The readers are plunged into an intricate world of intrigue, with superbly written conflict, and characters that are memorable.