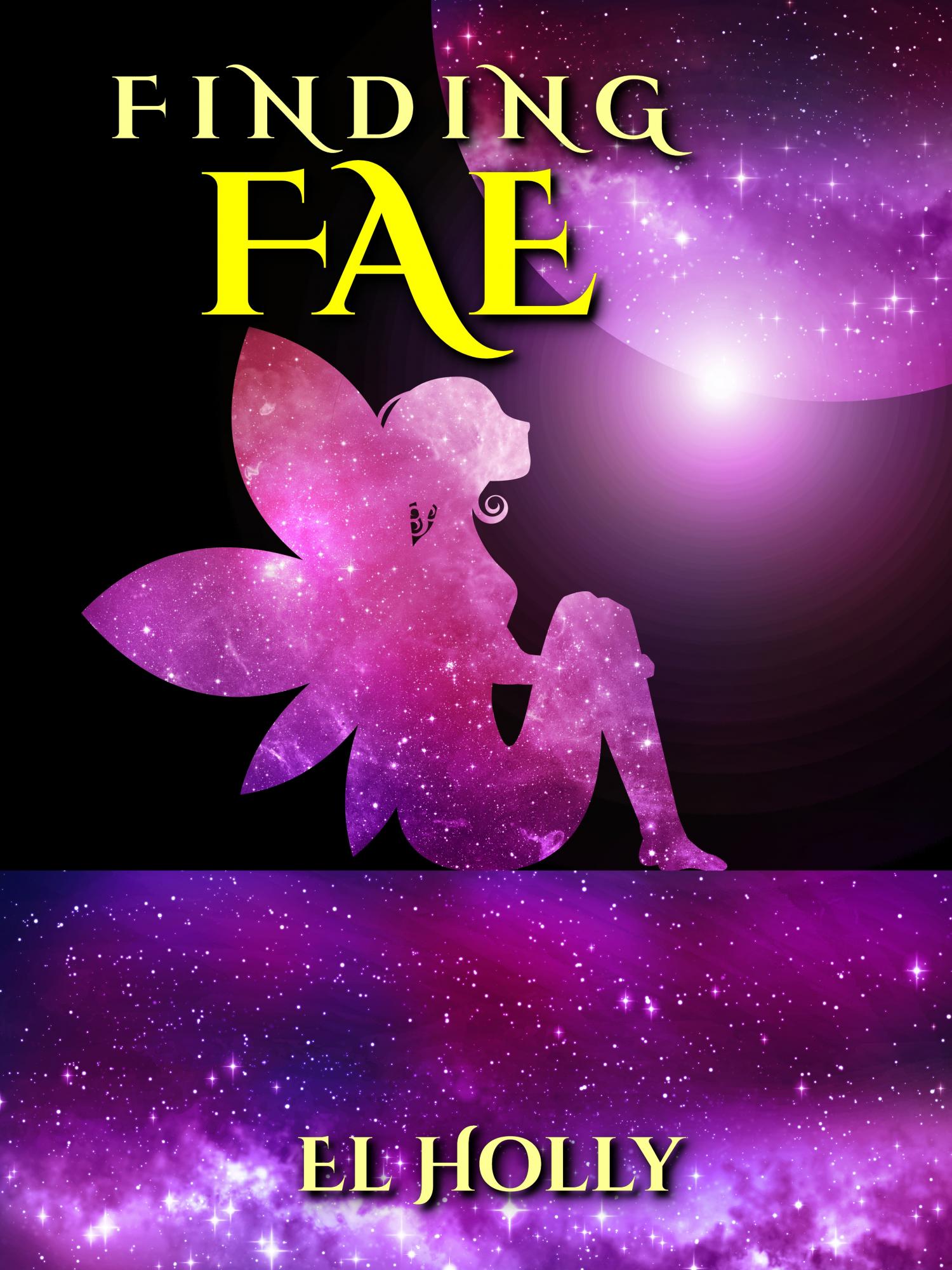 Finding Fae
Category:
Author:El Holly
Publisher: Independently Published
Publication Date: May 13, 2021
Number of Pages: 385
ISBN-10: 9798749991666
ASIN: B094TCWMP2
Finding Fae by El Holly is the first entry in a YA Urban Fantasy trilogy that will enrapt fans of the genre. Losing her boyfriend of ten months is enough to rock Evelyn ''Eevee'' Acker's world. But when she discovers that her parents are fae, everything changes for her. It is the summer before her senior year and after her boyfriend dumps her, Eevee can only rely on her friends, Maggie and Cam for comfort. Her parents think it is a good thing when they give her a sealed envelope containing facts about her adoption; a handwritten note from her birth mother indicates Eevee is fae. The short note troubles her, making her question her roots. She embarks on a perilous quest to uncover the identity of her parents. With the help of a mysterious ally, will she find her biological parents?
A wonderful meld of ordinary life realism and the magic of fairyland gives this first book a unique flavor and makes it intriguing. Holly excels at building a world that is magical and that feels real at the same time. The descriptions are terrific and they bring a unique world to life. The heroine of the story is perfectly imagined and cleverly executed. The author introduces the multiple levels of conflict with intelligence and develops them with the expertise of a gifted storyteller — from Eevee's broken heart to the startling discovery that she is fae, the physical challenges of traveling an uncharted magical world and confronting its dangers and enemies. She is a genuinely flawed protagonist and a character torn between two worlds — the familiar world of her past and a future shrouded in mystery and adventure. This novel is well-plotted, written in a captivating first-person narrative voice, and featuring dazzling dialogues that uphold the drama that fills every page. Finding Fae melds the elements of coming-of-age and YA Fantasy to create an unforgettable reading experience.