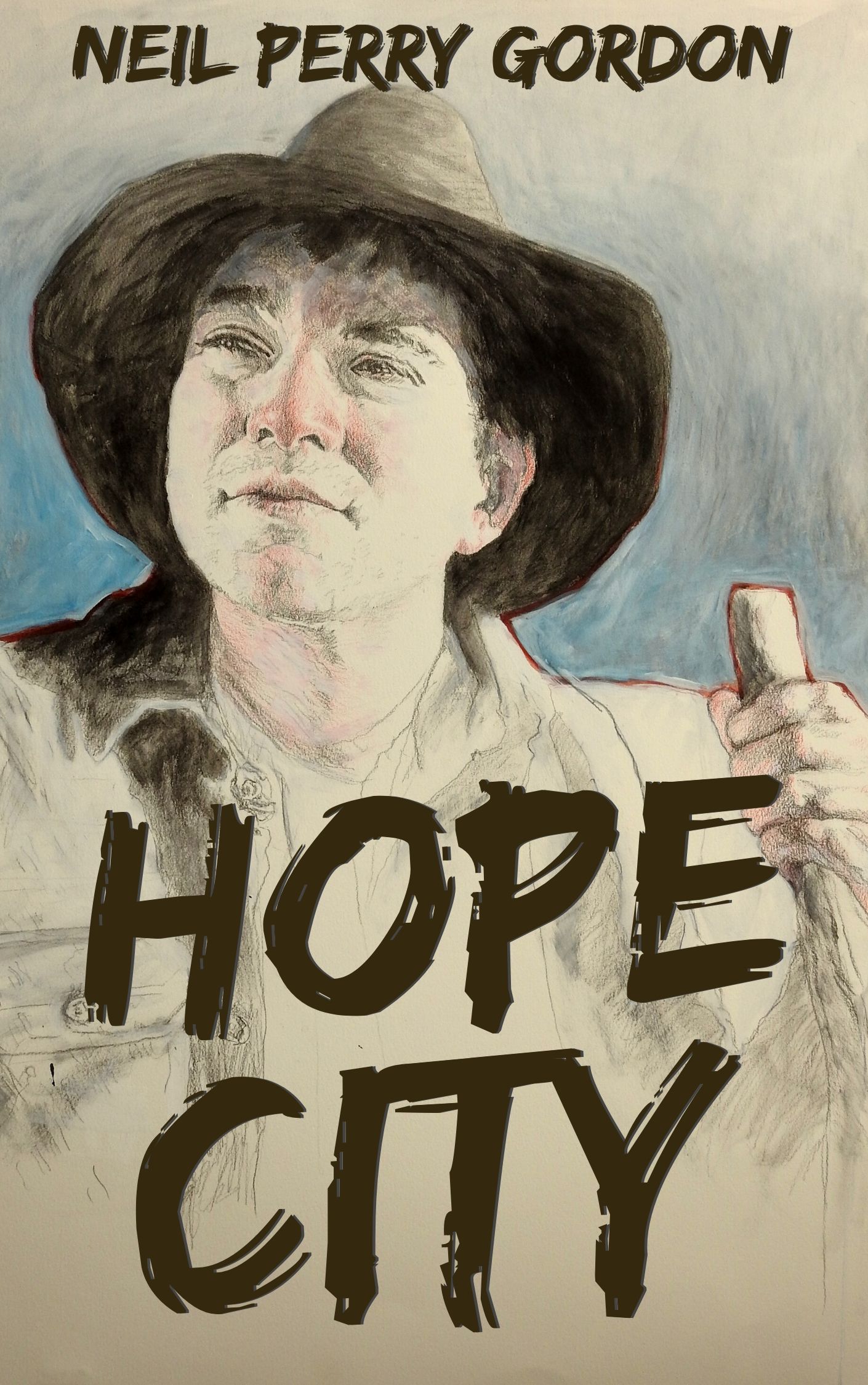 Action & Adventure
Hope City
Category:Action & Adventure
Author:Neil Perry Gordon
Publisher: Self
Publication Date: May 31, 2020
Number of Pages: 391
ISBN-10: 1732667764
ISBN-13: 978-1732667761
ASIN: B088RLVRXJ
Samuel Rothman is a Jewish teenager who — following his father's advice — has changed his name to Percy Hope in order to keep his Jewish heritage a secret during his traveling adventures, starting from San Francisco to the wilderness in Alaska. Ironically, Hope finds himself struggling in the newly developed Hope City and its opposite sister— a well-developed area called Sunrise. On the one hand, Hope City, led by Reverend O'Hara, homes pious, dutiful people looking to live a life free from the 7 deadly sins. On the other hand, Magnus Vega leads those in Sunrise to live an opposite lifestyle, one filled with alcohol, women, and gambling. Stuck in the middle of these opposite places, Hope is plunged into an existential dilemma?
Hope City by Neil Perry Gordon is delightfully filled with suspense and adventure. The story will prove to be a page-turner for fans of young adult fiction. The characters are multilayered and it is delightful to notice the author's deft exploration of the mindscapes of the young protagonist and his friend. The concept of sin is intelligently explored and it takes a central place in the psychological conflict that dominates the narrative. With the setting, beautifully written in the late 1980s, this novel features scenes that are focused, characters that are psychologically rich and emotionally compelling, and plot twists that are hard to anticipate.
Gordon has crafted a heartwarming, empowering, and exciting story in the entry in The Goldfield Series. To read historical fiction is one thing but to read a novel that checks all the boxes with a fast-paced narrative is a fulfilling reading experience, and this book provides just that. Apart from the superior storytelling, the prose sings in the ears of the reader and keeps them mesmerized as they immerse themselves into the world of the characters. It is a beautifully crafted story with strong religious themes and a conflict that most readers experience, especially Christians.