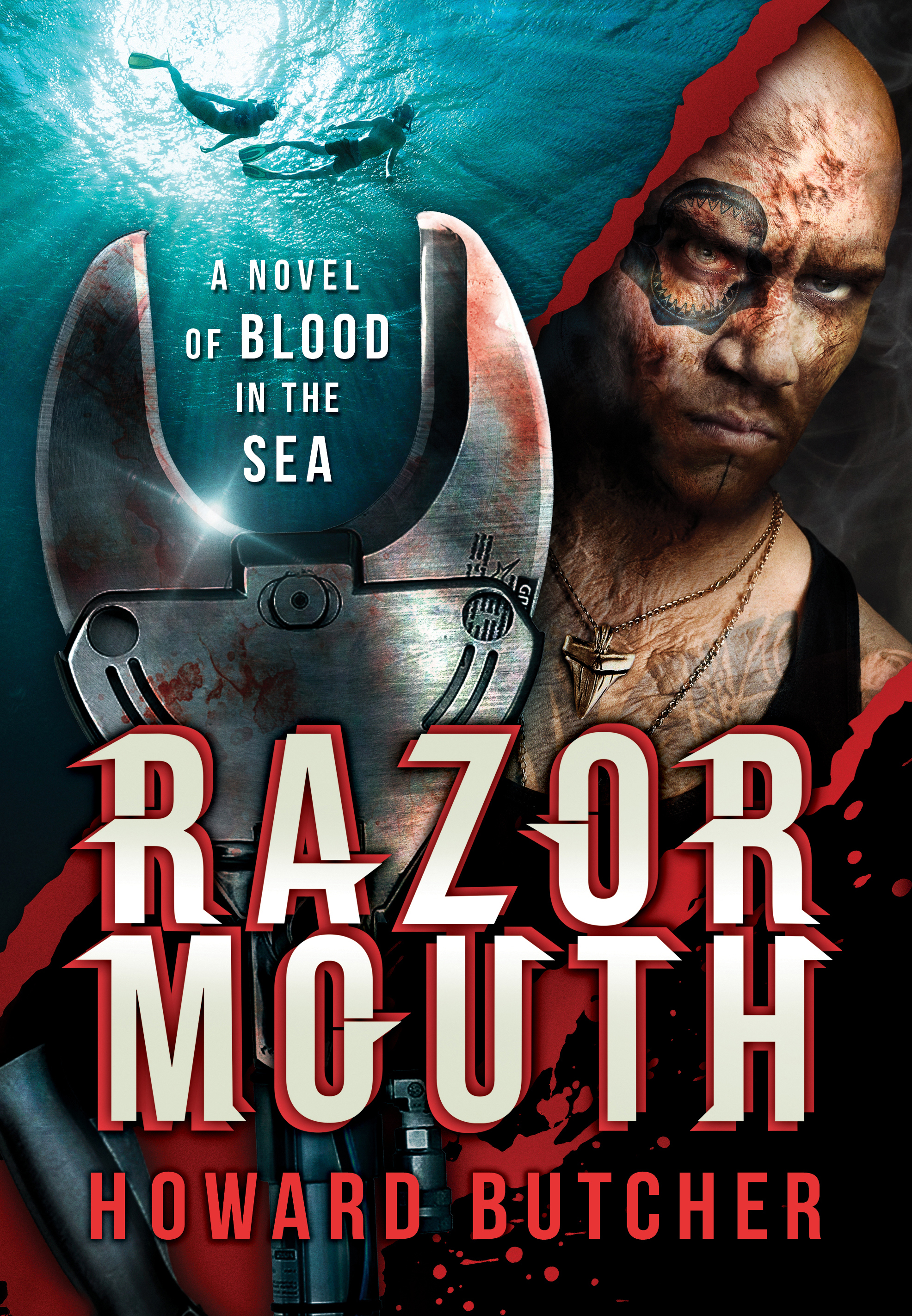 Thriller
Razormouth: A Novel of Blood in the Sea
Category:Thriller
Author:Howard Butcher
Publisher: Deep Reef Books
Publication Date: January 14, 2022
Number of Pages: 449
ISBN-13: 9781737960300
When two marine biologists, Aja and Seabrook, make a shocking discovery in Gulf Stream waters by the Bimini Islands, their lives take on a dangerous twist. Engaged to be married, Aja and Seabrook find a giant leatherback sea turtle bitten in half. But what is shockingly odd about the discovery is how unlikely it is for an apex predator to bite this sharply and with such great force. Ruminating on the possibility of a brand new sea species, the pair dig deeper but are forced to stop when unusual incidents start to occur. With a missing man turning up dead on their dock and bloody footprints trailing to their home, Seabrook and Aja's work takes them into the hidden underground world of hitmen and dangerous Colombian cartels where they must beat numerous dangers to stay alive —or will they?
Razormouth: A Novel of Blood in the Sea by Howard Butcher is an intense novel set in stunning locations near Miami and the Bahamas. Howard Butcher is a gifted storyteller with a unique gift for plot and character, writing characters that are not just likable but believable and putting them into situations that force them to grow and evolve through the story. Writing about the sea seems to come naturally to the author, and it is interesting to notice how he writes life into the setting. With fully fleshed-out characters and an action-packed storyline, Butcher keeps his audiences hooked with vivid and realistic descriptions, especially of marine life and its working environment.
The thrilling quest for finding the truth behind the mystery of the murdered man takes the two key characters to dangerous places. A mystery fiction riddled with suspense, this book will keep readers on edge with the unpredictable plot and the pulsating action. It is intelligently plotted and expertly executed.