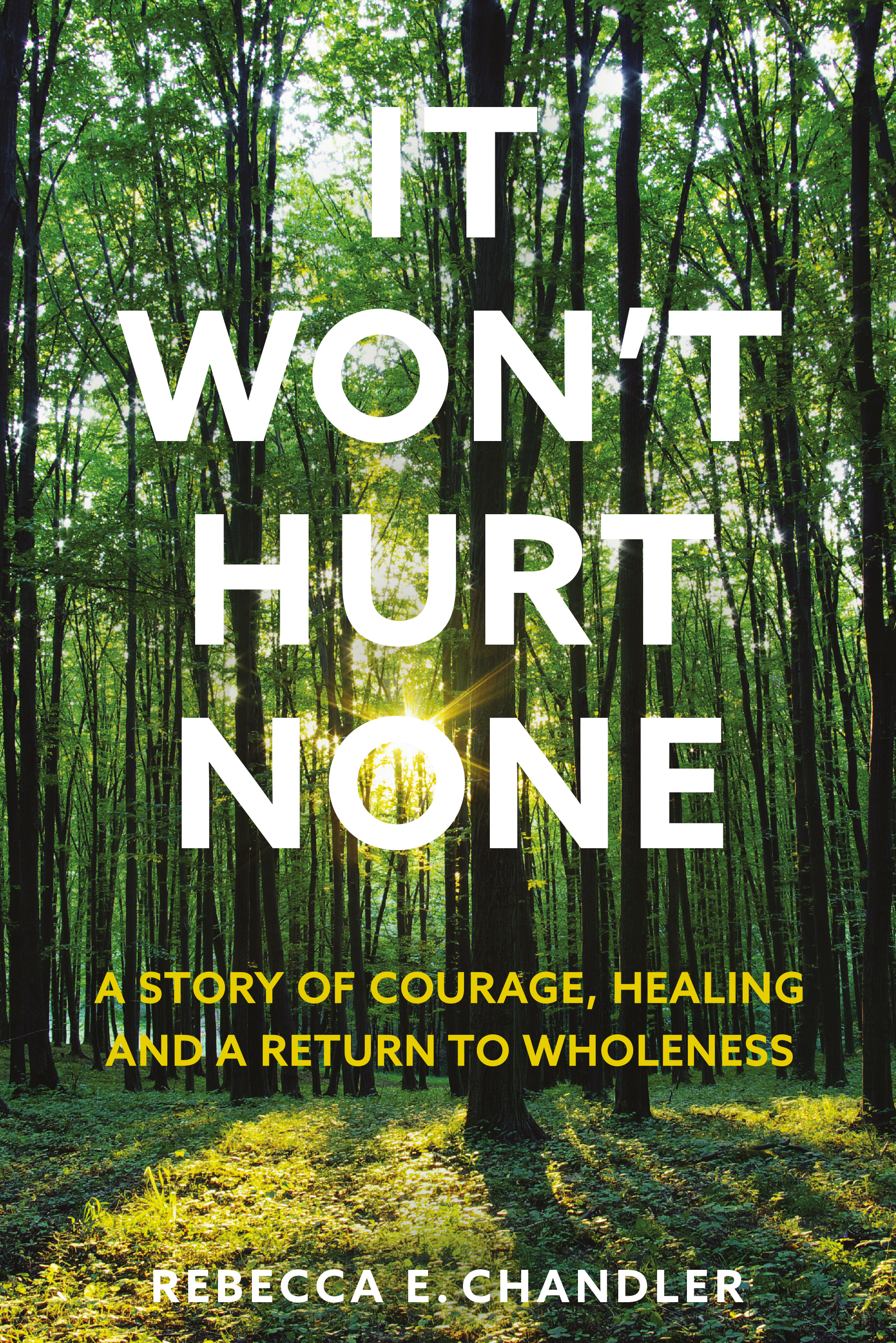 Biographies and Memoirs
It Won't Hurt None - A story of courage, healing, and a return to wholeness
Category:Biographies and Memoirs
Author:Rebecca E Chandler
Publisher: Rebecca E Chandler
Publication Date: June 2, 2023
Number of Pages: 258
ISBN-13: 979-8-9874797-0-4
ASIN: B0BRKXQQZ9
''Every 68 seconds, an American is sexually assaulted; every nine minutes, that victim is a child,'' according to the Rape, Abuse, Incest National Network (RAINN). It isn't easy to imagine that your innocence will be forcefully taken from you from the age five until you're thirteen from someone who's supposed to love, nurture, and protect you. But this happened to Rebecca Chandler when her maternal grandfather sexually abused her from age five until she was thirteen.
So many questions, thoughts, battles with anxiety, depression, and wondering if she'll ever feel a sense of normalcy again? She captures the grueling reality with poignancy in this book: ''The sexual violence shook my foundation. My mind buckled, and the beams cracked. The bearing walls shielding my body broke.'' The author refuses to let this gut-wrenching ordeal define her life. She's done the work to heal and is taking her power and identity back as she works through the trauma to restore balance, self-love, self-identity, peace, clarity, and more in her memoir It Won't Hurt None: A Story of Courage, Healing, And a Return to Wholeness.
The author is ruthlessly honest, open, and unapologetically vulnerable as she discusses a topic often viewed as taboo. She writes with conviction and the vivid details of what occurred to her as a child and how she's handling it now as a 52-year-old adult are are compelling through every page of the memoir. This book may be painful to some, but her story is needed, her voice is powerful, and her message can help many! A moving memoir that's as heartfelt as it is resonant!