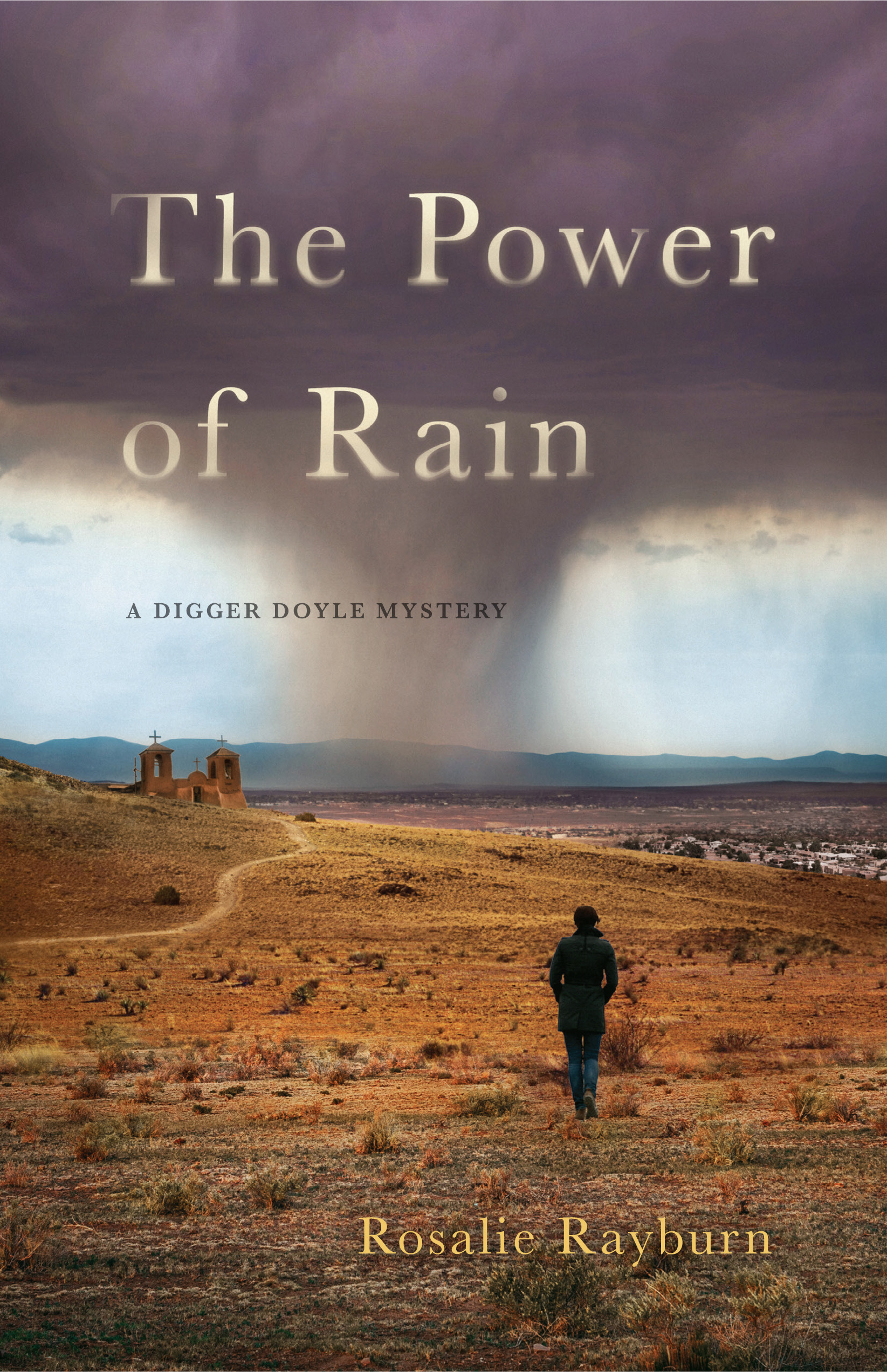 Mystery
The Power of Rain
Category:Mystery
Author:Rosalie Rayburn
Publisher: Rosalie Rayburn
Publication Date: June 6, 2022
ISBN-10: 97805782963171
ISBN-13: 9780578296388
ASIN: BOBL1RHNDV
The dry desert town of Las Vistas, New Mexico is growing in population and sprawl. Its problems are growing too. Torrential rain causes massive flooding and property damage, which could have been avoided had the developer not cut corners. In covering the story of the flood, journalist Elizabeth "Digger'' Doyle discovers that the developer, Johnny Raposa, has a habit of cutting corners with his developments. While investigating Raposa, Digger is approached by a local activist named Maria who is bent on stopping a road project Raposa is behind that would endanger a historical chapel. Digger quickly develops feelings for Maria, but their budding relationship is complicated by a tug-of-war between love and Digger's journalistic integrity. While Digger navigates her complicated relationship with Maria and follows mysterious leads into Raposa's past, the developer uses his money and influence to back a new candidate for mayor to ensure the project he desperately needs in order to remain financially solvent comes through.
Rosalie Rayburn's
The Power of Rain
contains expertly crafted prose that pulls off the seemingly impossible by making small-town politics a page-turning subject matter. The protagonist is well-developed and leads a life filled with enough turmoil and intrigue to keep the reader on the edge of their seat as she navigates a complicated relationship, a journalistic mystery, and uncertainty regarding her employment. Raposa is an antagonist equally well-developed that the reader will love to hate for his hidden motives and arrogance.
Filled with intrigue and suspense, mystery fans will love
The Power of Rain
. The strong female lead and queer representation ensure that lovers of diverse characters will also appreciate and enjoy this unique story. I was literally absorbed, thanks to the richly drawn characters and the cleverly written plot.